Managing risk with a commercial agent
10th October 2019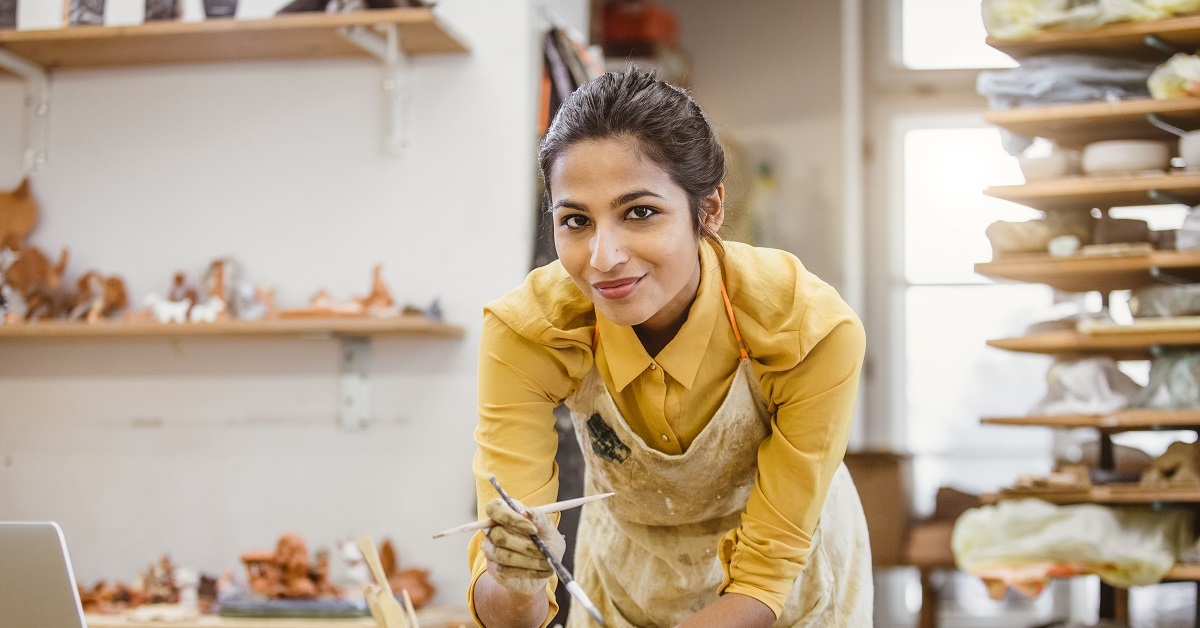 Appointing a commercial agent is one way of entering a market for your business, and it can be a good way to test the water in a foreign country without the commitment of employing somebody.
In broad terms, an agency relationship is one which allows another person to do something on your behalf, or on behalf of your business. Clearly, passing on such authority will create a certain level of risk, particularly where the agent is far away and is acting outside your direct control.
'It is important to understand these risks and to take specialist advice on the contractual nature of the relationship,' as our commercial law experts at Myers & Co Solicitors in Stoke-on-Trent, explain.
Common law of agency
The term 'agency' is frequently used to cover a wide range of business relationships. It is important that such a description is not taken at face value, and that the true nature of any such relationship should be reviewed carefully before binding agreements are reached. In the event of a dispute, the courts will place little emphasis on the labeling of an agreement but will look instead at the relationship between the parties and what that relationship implies.
Where an agency relationship is established, you as the 'principal' will have a number of rights and duties which you will need to be aware of.  There will also be a number of protections for the agent, such as those enshrined in the Commercial Agents Regulations 1993 which apply in England and Wales. Other rights and duties may apply in other jurisdictions.
At the outset, it is fundamental that your solicitor assesses any agency relationship to determine what rights and duties apply.
If the Commercial Agents Regulations are found to apply, various terms will be implied into your agreement, including provisions regulating the agent's remuneration and your ability to terminate the relationship. The regulations also place obligations on agents, including a requirement that they look after your best interests and act in good faith.
It is important to note that the Commercial Agents Regulations apply only to limited types of agent and focus mainly on self-employed intermediaries. The common law of agency applies to a much broader field, and further advice will be required in anticipation of such a relationship being formed.
Clearly, this form of commercial relationship is a complex one and the terms of any agreement should be negotiated and documented by a solicitor in advance of the agent starting work on behalf of your business.
Agency examples
Suppose that a bespoke furniture manufacturer identifies a gap in the market in France for selling bespoke furniture made of a particular type of wood.  Having no real experience of the market conditions in France, any marketing initiatives may well fall short of what is required to best promote their products.
In these circumstances, it would be sensible to seek the assistance of someone who does know the market in question, and who could assist in marketing the products on the company's behalf.
Upon forming this type of relationship, it would be important for the furniture manufacturer to determine what kind of agency relationship would best suit them i.e.
A sales agency – where the French agent is authorised to enter into sales contracts on behalf of the company; or
A marketing agency – where the French agent is authorised only to find potential buyers and refer them to the furniture maker.
The key advantage of appointing an agent is their knowledge of the local target market and routes to market, such as key publications, major exhibitions and the supply chain, as well as local trading rules and regulations.
There are also downsides, including the risk of liability for damage caused by the agent's actions. In most cases, the main disadvantage for business owners of appointing an agent is the loss of control. As an agent is not an employee, they may enjoy a level of freedom which you may be uncomfortable with. After all, this is your business and it is your reputation on the line.
Managing risk
There are several common problems which can arise when an agency relationship goes awry, and so it is important to consider these in advance.
An agent may act beyond the scope of their authority, for example an agent employed to sell your products in France may have a limit on the number of your goods they can sell in any one month which is linked to production capacity. If they exceed this number in the hope of securing additional commission, you may be left with an order you cannot fulfill and potential liability for losses of the unhappy end customer.
There may be certain circumstances in which you will be responsible for any acts they carry out which incur civil liability within their territory, for example if your agent contracts to provide a quantity or specification of goods you cannot supply, any contractual liability incurred will likely be yours.
The agent may seek to exceed their authority by operating outside of their jurisdiction, which may conflict with any exclusivity agreements your business may have with other agents who may have been appointed in neighbouring territories. In our example, this might be the French agent trying to sell furniture in Germany, which you have appointed another agent to cover.
The agent might make corrupt payments and contribute to criminal liability on the part of your business under the Bribery Act 2010 if you have failed to implement procedures to reduce the risk of bribery.
The agent may take advantage of the confidential or commercially sensitive information afforded to them in their capacity as agent for your business and may seek to disclose this information to a competitor for their own financial gain.
The agent could seek to subcontract the agency work to a third party who is not known to your business; any agreement should ensure that actions of this kind are prohibited.
In the event that an agency agreement is not correctly terminated, the agent may seek to recover significant compensation from your business under any contractual agreement or under the Commercial Agents Regulations 1993.
Clearly, the potential risks and liabilities associated with instructing an agent can be significant. In these circumstances the advice of a specialist commercial lawyer is essential to ensure that the full extent of the risks arising are understood and where possible, limited.
As specialists in commercial law, we can provide detailed advice to ensure that you are fully aware of the advantages, disadvantages and risks of entering into an agency relationship. We can also provide specialist assistance in the negotiation of all forms of agency contract in order to ensure that your business is fully protected.
For advice on any of the above, please contact us on 01782 525010 or email info@myerssolicitors.co.uk.
This article is for general information purposes only and does not constitute legal or professional advice. Please note that the law may have changed since the date this article was published.