What you need to know about employing foreign nationals or helping a foreign national to set up business in the UK (Part 1)
12th July 2017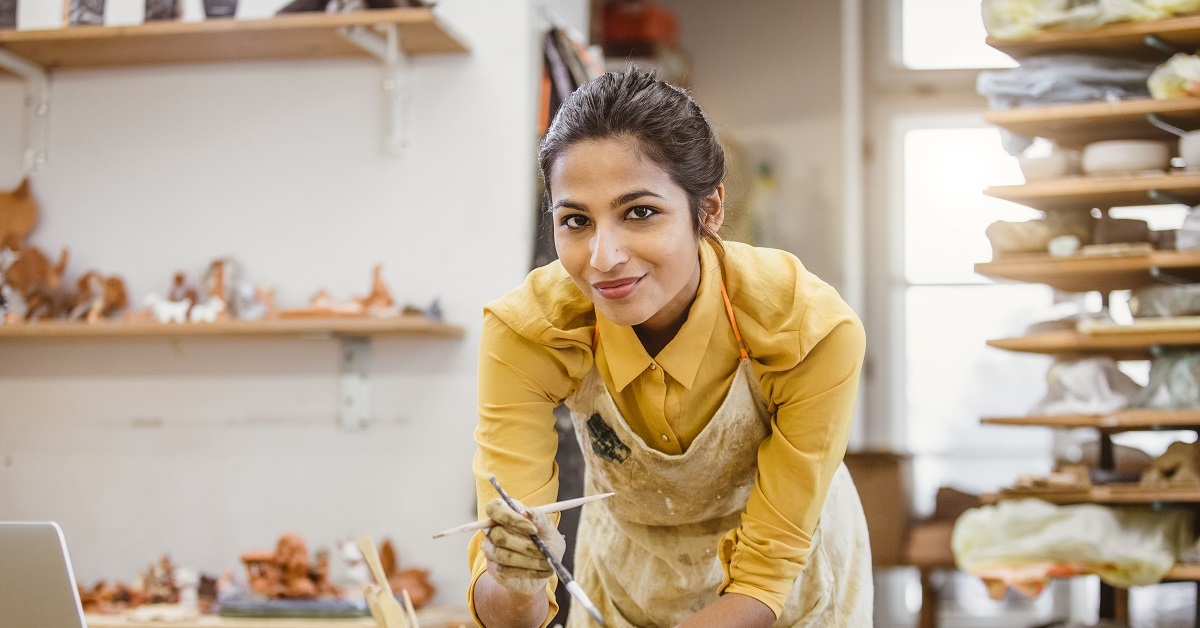 Many businesses rely on foreign nationals to fill skills shortages in the UK and to help get new ventures off the ground. However, recent measures aimed at reducing net migration may make this more complicated going forward. For businesses reliant on foreign workers, the time has come to consider if the costs of recruiting outside of the UK outweigh the benefits.
In this first part of a two-part series of articles, Sarah Everton, employment lawyer at Myers & Co Solicitors in Stoke on Trent, Staffordshire, looks at the rules on employing foreign nationals, obtaining a business visa and setting up a business in the UK. She also looks at how to challenge decisions refusing foreign nationals entry to the UK or permission to remain.
You can employ many categories of non-UK nationals without special permission. These include those with indefinite leave to remain (settled status) and Commonwealth citizens with a right of abode.
Nationals of Switzerland and the European Economic Area
Currently all nationals of Switzerland and the European Economic Area (EEA), except Croatia, have the right to work in the UK. You can reassure any EEA nationals in your workforce that their current rights are not affected by the UK giving notice to leave the EU. It is unlikely this will change until March 2019, at the earliest, when the two-year negotiation period ends.
Now is a good time to inform staff about their residency rights, especially in view of the recent announcement by the Prime Minister concerning the rights of EU citizens to claim settled status in the UK once a cut-off date for this right has been agreed with the EU.
Someone with settled status has the right to remain in the UK indefinitely, meaning that they are free to live and work here and are able to access public funds and services and, if they wish, apply for British citizenship.
At present, it is proposed that EU citizens who arrive in the UK after the cut-off date (which will be set no later than the date on which we formally withdraw from the EU) may not be given settled status. However, EU citizens who arrive in the UK before this date and have lived here continuously for the preceding five years will be.
EU citizens who arrive before the cut-off date, but who have not lived in the UK for the preceding five years, will be allowed to stay to accrue the five-year qualifying period so that they too can claimed settled status.
Nationals of other countries
You can only lawfully employ other foreign nationals through a merit-based system, which assesses an individual's value to the UK labour market. The system is tiered:
tier 1 – high value migrants who are leaders in their fields;
tier 2 – skilled workers;
tier 4 – students; and
tier 5 – temporary workers, such as creative artists and sports people.
Under tier 2 and tier 5, an individual is scored based on factors including qualifications, English language abilities and national skills shortages.
To try to discourage employers from recruiting overseas, the government has introduced a number of measures. April 2017 saw an increase to the minimum salary threshold and the introduction of a levy, known as the skills immigration charge, along with an extension of the requirement to check criminal records.
When employing a tier 2 worker you must now:
pay a minimum salary of £30,000 in most sectors or £20,800 for new entrants; and
pay an annual immigration skills charge for each worker of £1,000, or £364 for smaller businesses and charities.
Since April 2017, most tier 2 workers in health, social care and education must provide an overseas criminal records certificate.
To employ tier 2 or tier 5 workers, you must apply to the Home Office and pay for a sponsorship licence. To hold a licence, you must have effective HR and record keeping systems and report to the Home Office if a worker breaches the terms of their visa.
After living and working in the UK for five years, a foreign national may apply for settlement. This is dependent upon meeting any minimum salary threshold and the sponsoring employer must still need the employee.
For advice on employing foreign nationals or helping a foreign national set up a business in the UK, or any other employment law matter, please contact Sarah Everton on 01782 525012 or email sarah.everton@myerssolicitors.co.uk.
The contents of this article are for the purposes of general awareness only. They do not purport to constitute legal or professional advice. The law may have changed since this article was published. Readers should not act on the basis of the information included and should take appropriate professional advice upon their own particular circumstances.